EXPAND YOUR DARKLIGHT EXPERIENCE!
Check our expansion options below...
EXPLORATION PACK
Want to inject some fear into your games?
With the Exploration Pack you will be able to add 10 new terrifying miniatures to your game, and add a total of 50 new cards between Loot and Rare Loot. There is also a new gameplay feature consisting of 40 Environment cards, which will add even more variety to the rooms your Accursed can explore.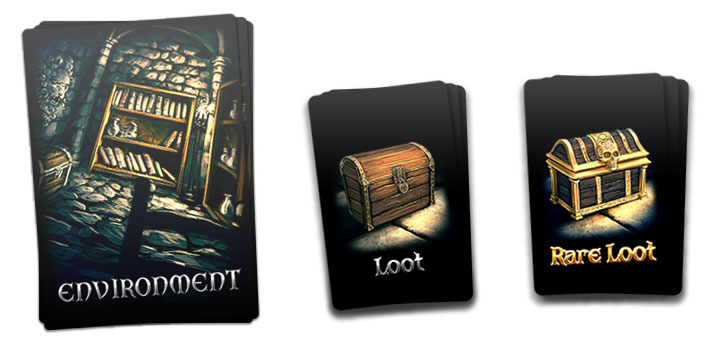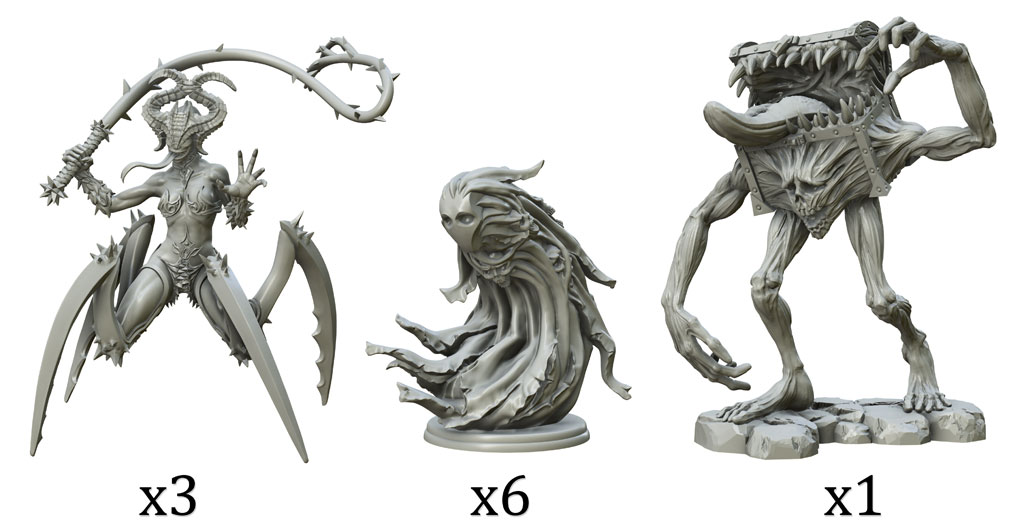 ADVENTURERS PACK
New Accursed join the fight against the demonic hordes!
With the Adventurers Pack, you will gain 4 playable characters, each with their respective miniature, skill cards, dashboards and starting items. Choose to play as the Revenant, Nephilim, Courtesan or the Necromancer, and unleash their devastating force upon the demons.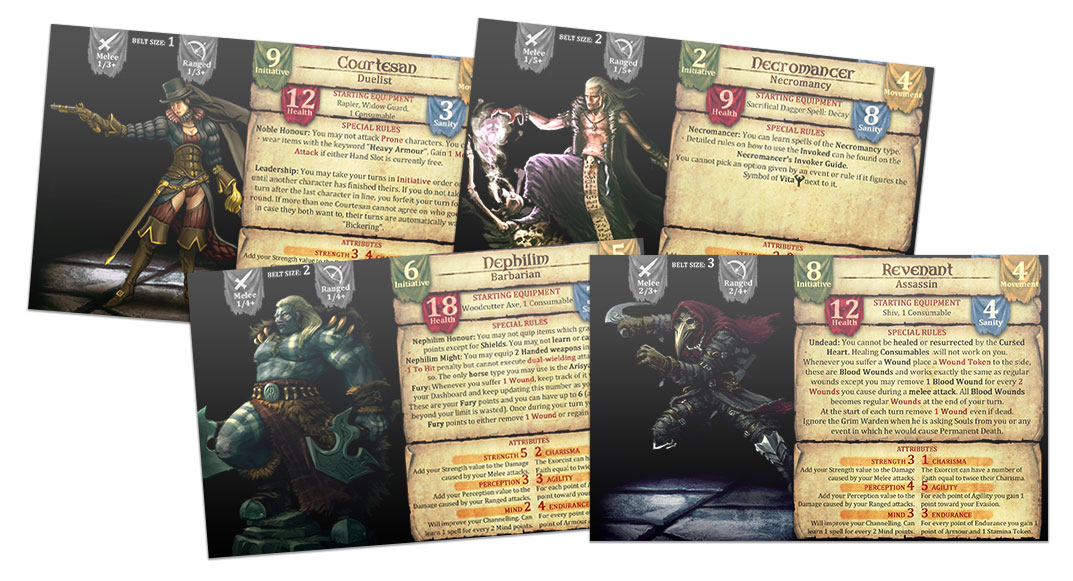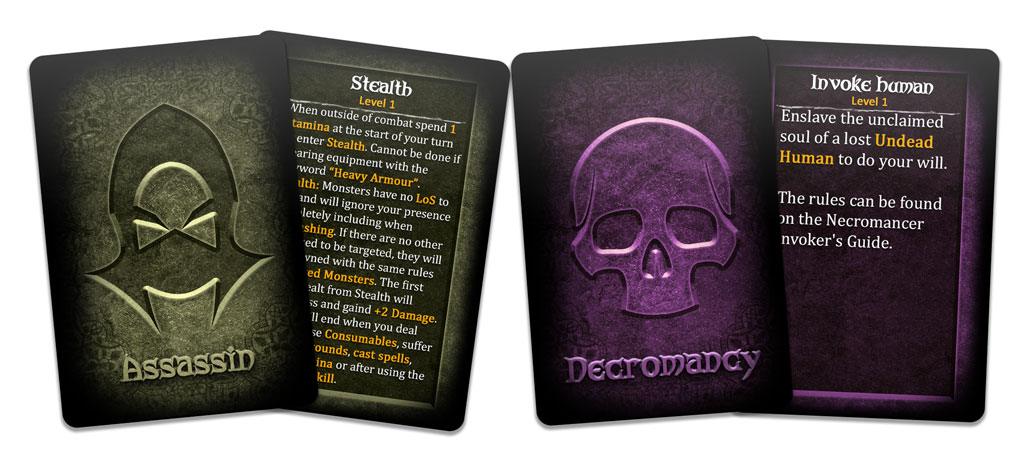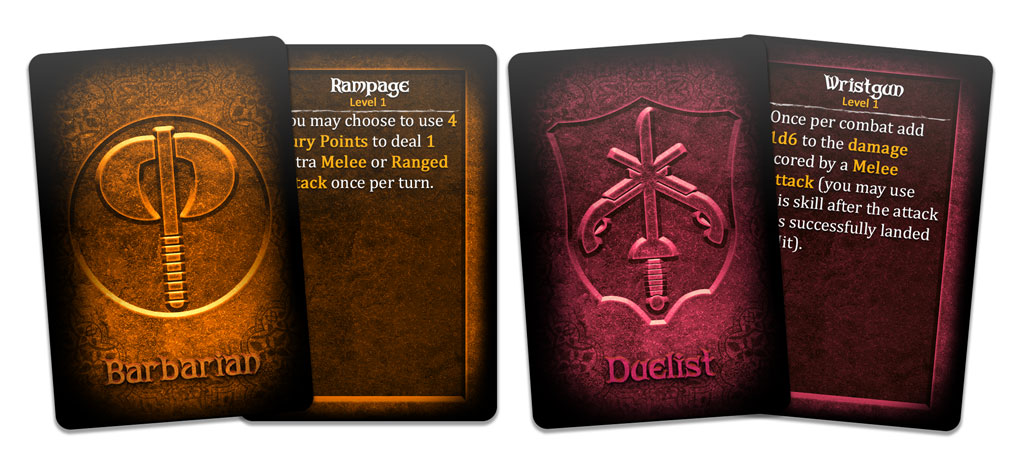 BOSS PACK
Replace the core game's cardboard disks used for rare bosses with these 5 beautifully sculpted miniatures and give real form to the aspect of terror!